SEEL-Systems Engineering Economics Lab was founded in 1983 to track technological developments in information technology and,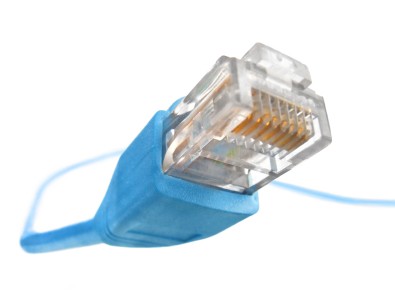 in particular, applications that make use of global networks. Our research & development work has been coordinated through the Seel-Telesis Development Programme.
Since our foundation we have been at the forefront of the following developments:
Locational state theory
Locational state applications development:

Plasma DataBase
Learning measurement
Biomass modeling

Virtual client technology development

Virtual client applications

We are the lead organization in research and development of the Real Incomes Approach to economics. This is the only macroeconomic model and policy propositions that are supply side in terms of policy instruments, decision incentives, the promotion of productivity, compensatory income distribution and accessible prices.
Our first spin-off was the creation of a unit, Navatec.com, in 2000, responsible for the commercial development of all SEEL-Telesis output. Navatec's operations are being consolidated around online service provisions and in 2016 all of our technology research and resources is being directed to support the delivery of Navatec System, a new online service, in mid-2017, which will make use of several of our developments.