SEEL-Systems Engineering Economics Lab was founded in 1983 to track technological developments in information technology and,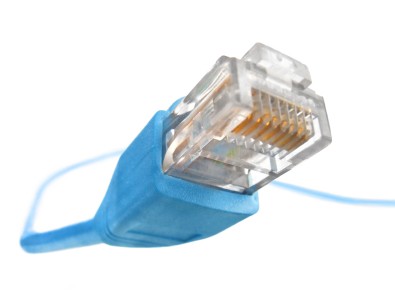 in particular, applications that make use of global networks. We are a division of
the George Boole Foundation Limited
a non-profit foundation. Our research & development work has been coordinated through the Seel-Telesis Development Programme.
Since our foundation we have been at the forefront of the following developments:
Learning systems geared towards innovation:



Locational state theory and its applications development
Ecosystem & natural environmental factor modeling/simulation
Agricultural/food security models
Biomass modeling/carrying capacity (flora, fauna, human populations)
Accumulogs (blockchain technology)



Virtual client technology development:



Virtual client applications



Object oriented developments:



Automated data extraction from word processor and spreadsheet documents:

Most of these developments have provided significant advances in the identification of needs, information collection and decision analysis in the fields of project design and implementation management for social and economic development. Our developments provide objective and quantitative foundations for the analysis of risks facing populations who depend on renewable natural resource systems including natural environments and their ecosystems, sustainable agricultural systems, forestry and fisheries as well as conservation of soil and water resources.

We are the lead organization in research and development of the
Real Incomes Approach to economics
. This is the only macroeconomic model and policy propositions that are supply side in terms of policy instruments, decision incentives, the promotion of productivity, compensatory income distribution and accessible prices.

Our first spin-off was the creation of a unit,
Navatec.com
, in 2000, responsible for the commercial development of all SEEL-Telesis output related to cloud applications. As a division of the George Boole Foundation, Navatec complies with the principles of not for profit operations with all margins being invested in research to advance the state-of-the-art, effectiveness and efficiency of practical solutions. In 2016 all of our technology research and innovations were focused on the development and delivery of Navatec System, a new cloud-based software as a service (SaaS) dedicated to a Project Process Cycle and Portfolio Administration Management (PPC&PAM) which will initiated service provisions in January 2018. This system is undergoing a major
upgrade
to be rolled out in January 2019.